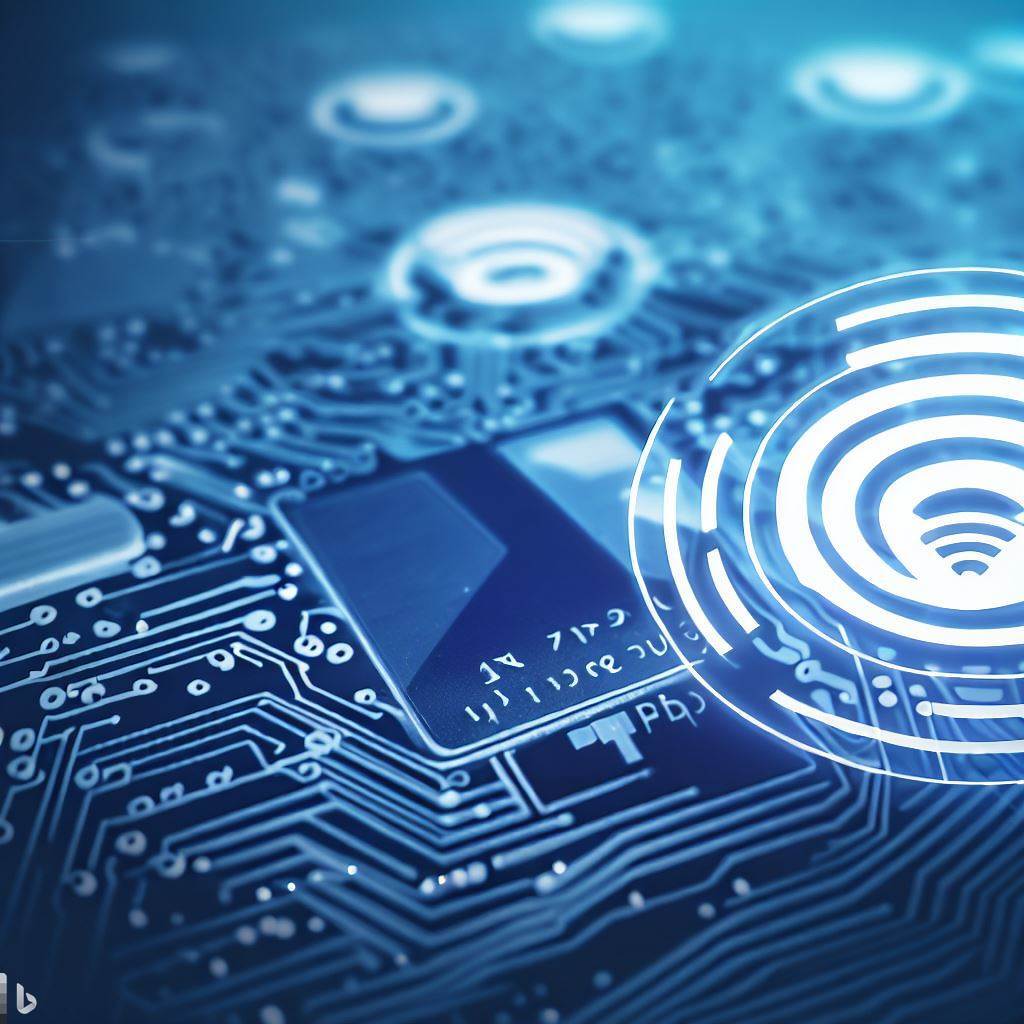 Connecting the world has become the mainstem topic in today's technology landscape. Whether it's autonomous cars, robots or toy drones world is rapidly being connected rapidly lessening the space between the physical and online worlds. Innovation in the Internet Of Things (IoT) will bypass the traditional technology approach with breakthroughs in making everyday experiences better. Helping businesses operate efficiently thereby reducing the cost of operation and allowing them to scale at a rapid pace that meets the demands of the industry, IoT is the leading force of digital transformation regardless of the industry vertical you operate in.
Traditional mediums of connectivity, such as Wifi and Bluetooth which only lets you connect electronic devices with a power source have limited capability in connecting with the elements of the offline world such as documents, apparel or even packaging containers. IOT technologies such as RFID break this barrier by connecting the elements of the offline world, that's without an inbuilt power source, with the cloud-based software service interfaces that allow developers to create solutions that have not been nearly possible before. Businesses can now utilize the power of RAIN RFID chips, where the overall cost of adoption and ownership is almost invisible compared to previously available technologies. In addition, these chips and the integrated solutions are available with many vendors yet use a common protocol which makes the implementation and maintenance that much easier.
Connecting everyday things is always a challenge compared to the Internet of powered devices, RFID technology has proven that the technology behind RFID can provide connectivity, identification and location functionalities to the IOT platform, and multiple vendors and partners are working around the clock to develop the ecosystem of the RFID faster than we expected, reports claim that industry will grow over 25 billion connected things in 2020 with the current trend.
IoT engineers and developers are already taken steps to avoid connectivity disruption and utilize the RFID technology for solutions, a limited number of vendors offer total RFID solutions with both hardware, software and integration API, ideally, developers need to consider overall vendor capacity and capability of offering the total RFID solution for the IOT platform.
For more information: [email protected] @saptha