Years ago, when there was a new technology, the learning curve or the adaptation was gentle and stable. In the past and modern world, everything is a fast phase; excitement is everywhere, and tech spikes and downturns are frequent. Making the right choice or mature decision is always in the hands of the people. Meanwhile, trends are putting peer pressure, and the competition pushes us to move forward while considering stability, security, and compliance. Specifically, some technical trends are subjective to the business, and their potential impact on various industries and the broader society is undeniable.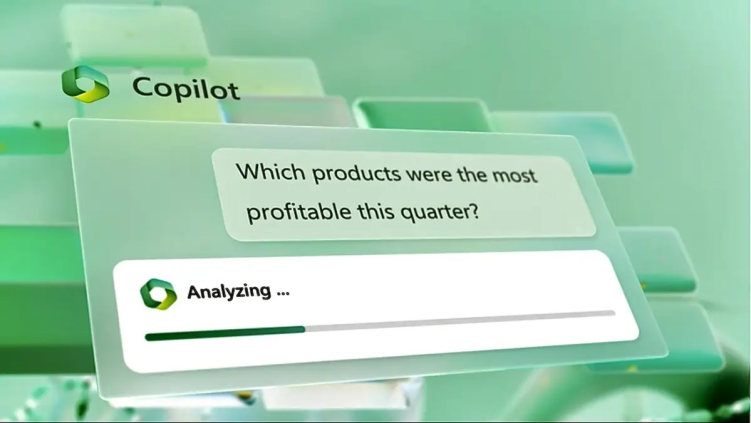 It is too early to predict or forecast Microsoft Copilot's effectiveness or the entire AI integration towards the Microsoft ecosystem. As far as we know, it can help business users perform tasks and decision-making faster by running analytics by a single human language chat command. Meanwhile, it will unleash the potential of Azure Cloud and ChatGPT/OpenAI powerful data models and computing power without depending on the tech team to develop reports or applications. Conversely, the developers will benefit code quality by suggesting improvements and optimizations based on best practices and common patterns. Maintaining reliable, scalable, and maintainable codebases is always an expensive process. When Copilot is there to automate and optimize the ITPM, the team can focus on bringing more innovation to enhance productivity. Ideally, we should be aligned and work towards embracing the change instead of having a wrong perception that AI will replace our jobs in the tech industry.
As we advance, the ERP system will have some AI integration. Microsoft is wise in selecting and correcting solutions and adopting the Dynamics ERP platform early. My approach is always to empower the user to build reports or automation by themselves where they must depend on the tech person to run the daily tasks. Copilot or the AI will automate tasks, provide predictive insights, improve forecasting accuracy, deliver a personalized customer experience, and identify potential frauds using a single line of chat powered by the AI.
AI-powered language models do have limitations with critical business decisions. Ideally, IT professionals must keep the options open and stay tuned for the ideal use cases where AI adds value to business applications and processes. In recent years Microsoft made several smart moves with the Cloud, productivity, and modern workplace ecosystem collaboration with other systems and partners and ditching meaningless investments such as windows mobile. Assume Hasanga Abeyaratne can recall memories of when the time speech was delivered on the future of the modern workplace. In conclusion, Copilot will be a good stepping stone to integrating the power of AI into Dynamics and other MS platforms. Shortly we will have to rethink and focus on using the power of the new technology to adopt and utilize enhance business productivity.